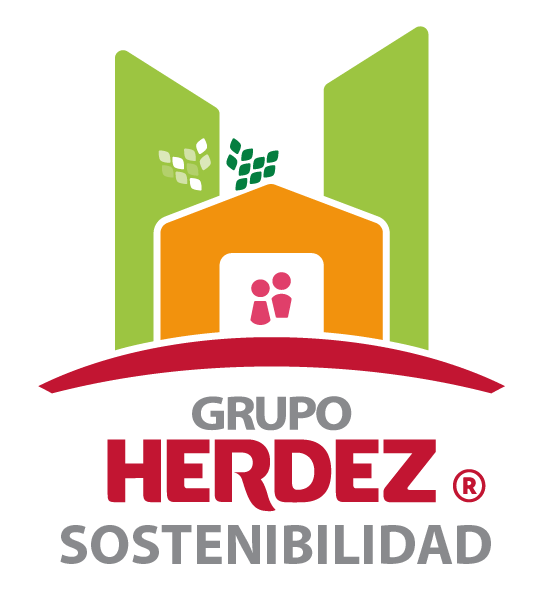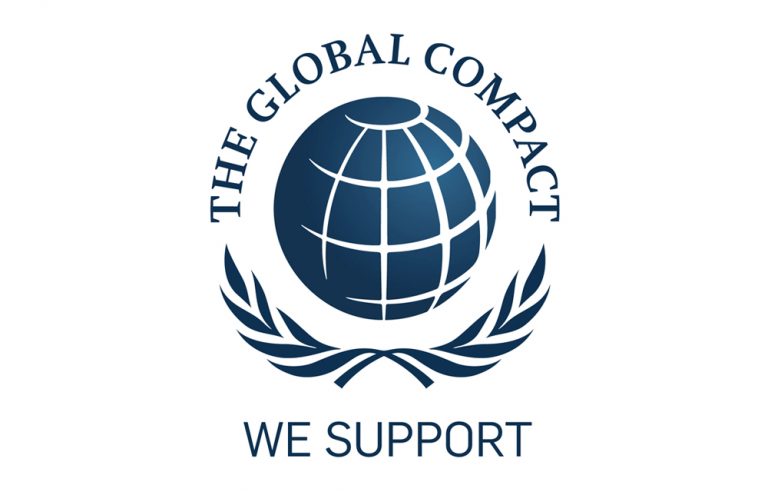 At Grupo Herdez, we are committed to the social and environmental needs of the places where we operate, and we seek for our programs and projects to be increasingly aimed towards a sustainability vision.
Since 2012, we have been committed to the corporate responsibility initiative of the United Nations Global Compact and its principles. Our strategy is aligned with 7 Sustainable Development Goals, in order to contribute positively to the commitments of the 2030 Agenda, proposed by the ONU.
We are very proud to have a renewed and transformed Sustainability Strategy to add to the United Nations 2030 Agenda, adopting 6 Sustainable Development Goals (SDGs) grouped into three pillars: People, Community and Planet.

With this strategy, we seek to strengthen the purpose of our company and brands, by working for the rights of everyone, the development of communities and betting on a more sustainable world.

We invest 4.0% of the consolidated net income in social programs
Our total CO2e/T emissions were reduced by 4.9%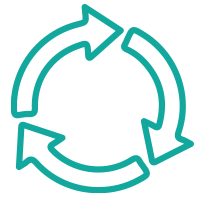 We recycle 84.3% of the waste that we generate in our operations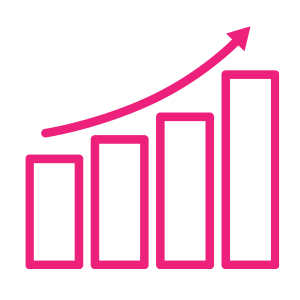 72.6% of our energy consumption was provided by clean sources
21.3% less total carbon emissions in scope 2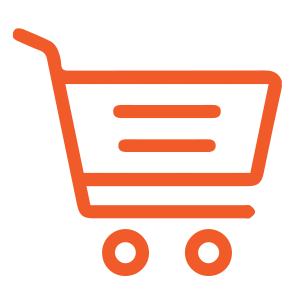 We launched the project "Science Based Targets"