We are focused on promoting inclusion, diversity, and equality of opportunity while creating quality jobs.
Gender Equality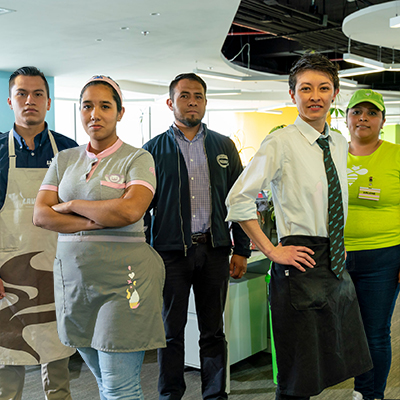 At Grupo Herdez we are committed to creating an inclusive and diverse work environment, in
which collaborators feel valued, respected, and with decision-making faculties.
Through our Gender Equality Policy, we promote equality in our staff, and grant the same
standard initial salary to women and men.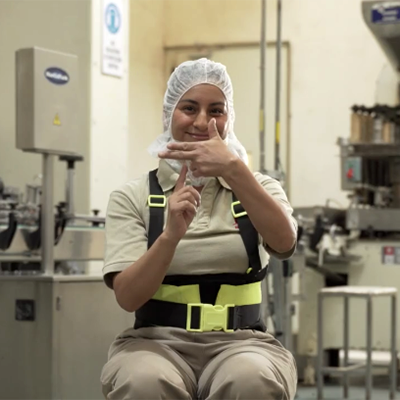 Éntrale: Alliance for labor inclusion of people with disabilities
For the purpose of promoting labor inclusion of people with disabilities, as of 2017, we are part of the "Éntrale" alliance promoted by the Consejo Mexicano de Negocios, with the purpose of creating an inclusive labor environment for people with disabilities.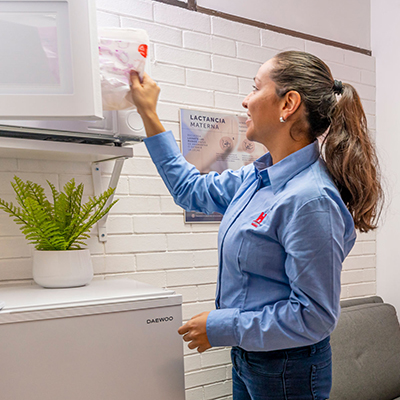 At Grupo Herdez we are committed to improving working conditions for women as a mechanism to promote gender equality, for the purpose of achieving greater performance and a lower absenteeism rate among our female collaborators.
In Mexico, only 1 of every 10 women may exercise their right to breastfeeding. For this reason, we inaugurated our first 8 lactation rooms, hygienic and private spaces where our female collaborators may extract and store breastmilk to then take it to their babies.
This project includes the installation of a lactation room for each corporate office and each of our plants.
Our lactation rooms comply with the specifications of the Mexican Social Security Institute (Instituto Mexicano del Seguro Social (IMSS) and UNICEF. These are clean, private, easily accessible and equipped spaces to be used by one user at a time.
Decent Work and Economic Growth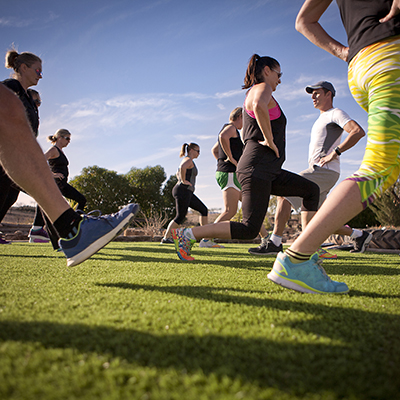 As part of our plan to strengthen the corporate culture of Grupo Herdez, in 2018 we expanded our #SomosSaludables health program. The main purpose is improving health habits and promoting activities under three axes:
I become active

I prevent

I take care of myself
In 2018, we entered into our alliance with Mexicanos Activos, a nonprofit that promotes physical activation, for the purpose of creating awareness for our collaborators on the importance of being physically active.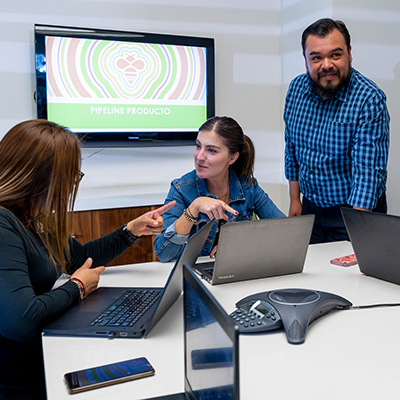 Training and continuous development
We are aware that, to achieve organic and continuous growth, it is indispensable that we
constantly develop the skills and abilities of our collaborators. On a yearly basis, we promote their
development through continuous communication, feedback, and recognition plans.
For this, throughout the year, we provide different training courses on subjects such as: technical,
management, environmental, health and safety knowledge, 5S's, manufacturing practices, culture
of lawfulness, management skills, financial education, reinforcement of the Code of Ethics and
trainer of trainers.
In total, we delivered 185,217 hours of training in 2019. The average hours per collaborator were
17.8 for men and 20 for women; and 11.5 for unionized personnel and 28.6 for non-unionized
personnel.
We assess the performance of all of our collaborators, promoting their professional growth. To
achieve this, we applied different methodologies:
Profile adherence
Management by Objectives (APO): Measurable objectives agreed with the senior management.
Evaluation of multidimensional performance (9 box methodology).
Quarterly or four-month evaluations.
These evaluations allow us to objectively establish productivity incentives, promotions, or horizontal changes within the organization, and salary increases.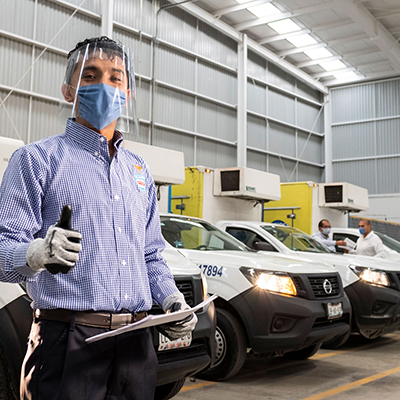 Through the Environmental, Safety, and Health Control (Control Ambiental, Seguridad e Higiene (CASH)) department, we protect the integrity and wellbeing of our collaborators; we prevent and mitigate incidents that affect the environment and maintain a safety and risk prevention culture.
At each of our offices, we have a work program aligned with these objectives, for which we perform risk studies backed by health and safety regulations, to measure machinery, equipment, storage, chemical control, work environment, noise, high temperature and other risks.
On matters of workplace accident prevention, the Health and Safety Commissions of each plant conduct a diagnosis of Workplace Safety Analysis (Análisis de Seguridad en el Trabajo (AST)); where we cover health and safety risks. Additionally, we perform accident prevention plans and internal civil protection programs.
Thanks to this continuous effort, in 2019, we were able to reduce the accident rate by 11%; likewise, we reduced the rate of lost days by 5%.
In 2016, the CASH department developed the Environmental Health and Safety Control pillar within the scheme of World Class Manufacturing (WCM).
In addition to this, we have the major emergency plan, which is designed to respond to any contingency in plants and distribution centers on matters of environmental risk management and prevention of damages to personnel and facilities. It is composed of brigades that support and coordinate communication between the affected, surrounding, and corporate areas.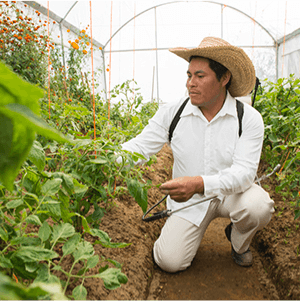 We are committed to the development of Mexican agriculture, supporting local suppliers with long-term agreements. Their experience, combined with our best practices, guarantee unique products of the highest quality in the market.
91.9% of our raw materials come from local suppliers, and only 8.1% correspond to foreign suppliers. Regarding packaging material, 74.6% of our purchases are local, 4.1% come from foreign suppliers, and 21.3% correspond to mixed supply.
To be present in Mexican homes and guarantee that all of our products get to the tables of consumers on time and with the quality that characterizes us, it is of the utmost importance to establish mutual value relations with our business partners, and share with them the same sense of responsibility.
We reinforce this commitment to creating a sustainable supply chain through the Suppliers Code of Conduct, which contains clauses on human rights, corruption, and labor and environmental standards which are mandatory in each of our agreements.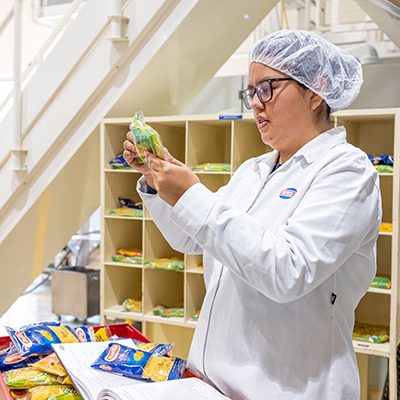 At Grupo Herdez we work in strict adherence to the principles of legality, which have governed our practices and values as a company for more than 100 years.
Our Code of Ethics adheres to the laws and regulations of the places where we operate, and it applies to all personnel, and all of our business relations. It also contains clauses on the following
subjects:
Prohibition on conflicts of interest.
Absolute rejection of any form of bribery, discrimination, and harassment.
Fair negotiation with customers, vendors, competitors, and employees.
Neutrality in politics and religion, and prohibition regarding donations to political parties.
Absolute confidentiality of whistleblowers. (CONFIANZA Trust line).
Additionally, we have codes and policies that reinforce our culture of legality and good corporate practices.